Environment
We know that our operations impact the environment, by putting sustainability first and adopting carbon reduction targets, we are able to reduce our emissions and waste on our operations, also reducing costs for our customers. Our Environmental Management System monitors and tracks every aspect of our business, and ensures we achieve all legislative compliance.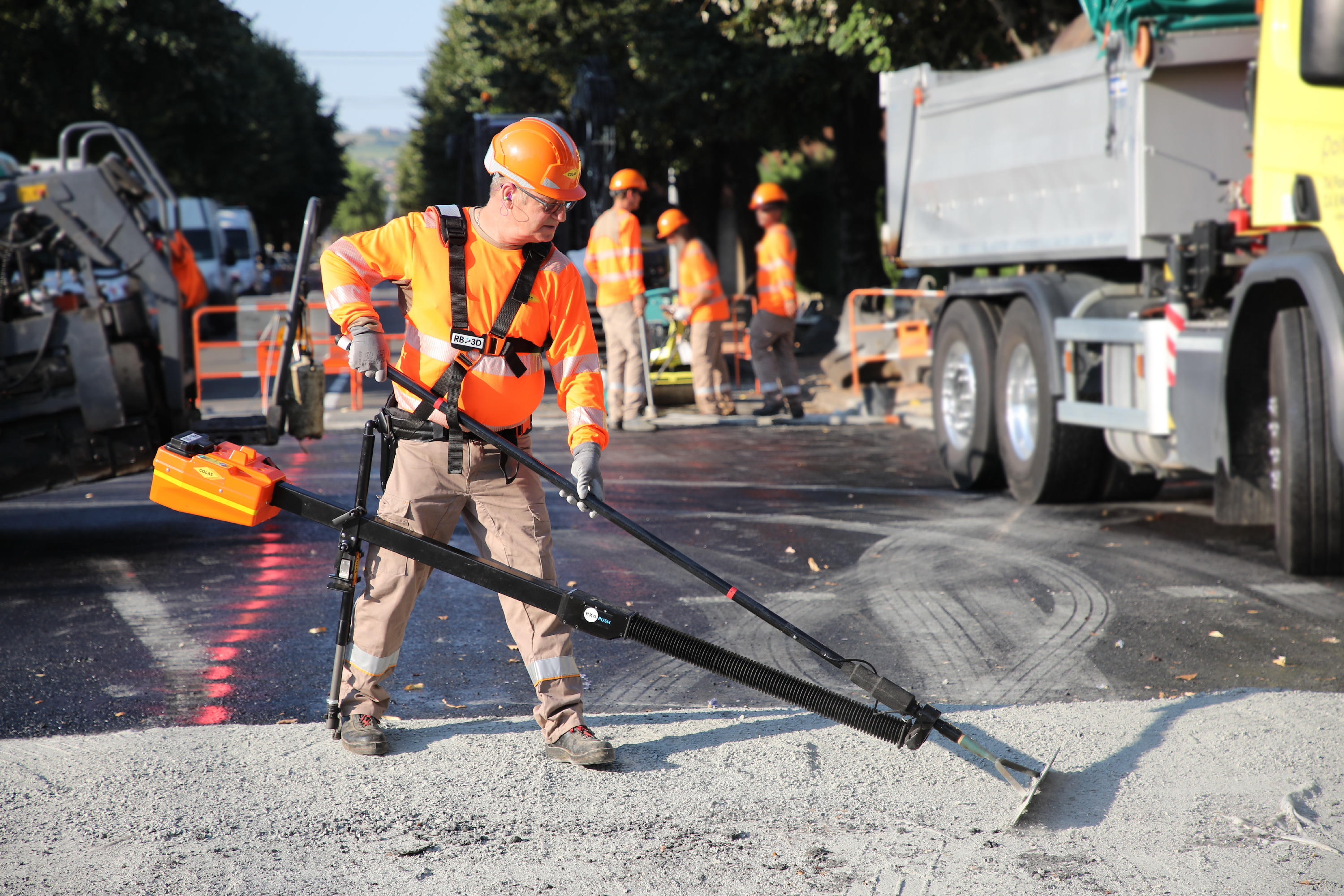 Use resources wisely to reduce waste and minimise disposal to landfill and encourage a circular approach to material management
Work in partnership with suppliers and subcontractors to ensure our values, ethics and culture are upheld throughout the supply chain
Work to protect and where possible enhance natural habitats and increase biodiversity
Committed to being carbon net zero by 2040
Deliver sustainable solutions fit to local specifications and leave a positive impact on local communities
Innovation by combining the strength of our own expertise and the extensive research facilities of the International Colas Group and supply chain to develop pioneering and sustainable products
SUSTAINABLE SERVICES
At Colas, we are committed to achieving the highest standards of environmental sustainability and legislative compliance to reduce our environmental impact, prevent pollution and to be Carbon Net Zero by 2040.

Our local expertise, combined with the skills and expertise of the International Colas Group puts us in a leading position to design safe, sustainable products for our customers. We have a responsibility and a passion to develop sustainable solutions to transport infrastructure and this enables us to integrate the skills and expertise of the Colas Group to create sustainable products for our customers.
INNOVATIVE SOLUTIONS
Colas are a global leader in delivering sustainable intelligent solutions and have been supplying innovative products and techniques to transport infrastructure for 100 years.
Our 50 regional laboratories, with some 2,000 research experts, engineers and technicians are a driving force in the exchange of the Colas expertise and know-how amongst research experts, academics, industrial sites, and our operational teams.
The Group's global capacity is reflected by the Colas research network. Our teams work in collaboration with customers to deliver complex, innovative projects, adapted to meet the specific local requirements and provide sustainable, innovative solutions for the future of transport infrastructure.