Asset and Maintenance Solutions
Global experience, local knowledge
At Colas, we know that highways infrastructure is our clients biggest asset. Maintaining and improving this is critical in developing sustainable communities for the future.
We know that the key to successful outcome-focused delivery is holding quality working relationships with our customers, working collaboratively to plan and manage transport networks, leaving positive lasting impacts on the communities and environments we work in.
Our global knowledge and local expertise enable us to work closely with our clients to support you in delivering end-to-end project solutions to meet requirements and objectives.
By utilising our local expertise, global capabilities and technical know-how to differentiate and continually IMPROVE the solutions we deliver, we are able to offer bespoke, effective solutions which are at the forefront of innovation and sustainability while meeting the specific needs of our clients and communities.
We offer a broad range of services to meet the needs of our clients, including public realm enhancements, junction improvements, car parks (including park and ride facilities), footways and cycleways, non-motorized user infrastructure, carriageway construction and surfacing, drainage improvements, vehicle restraint systems (VRS), street lighting, and signalisation.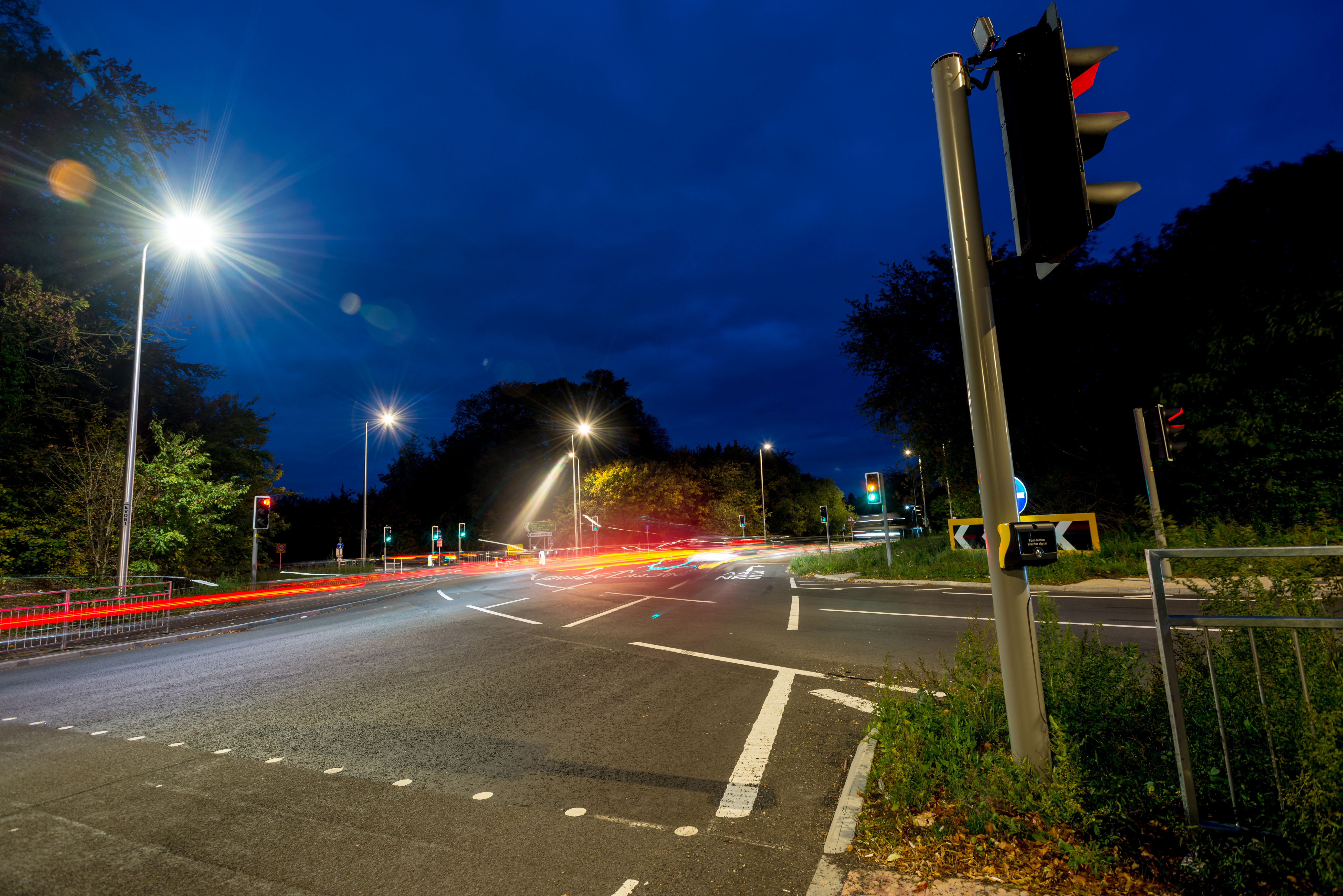 Asset and Maintenance Solutions
Leave us a message