Surface Dressing Binders
Secure Chip
Secure Chip is a spray applied emulsion binder for application to recently completed surface dressings.
Make an enquiry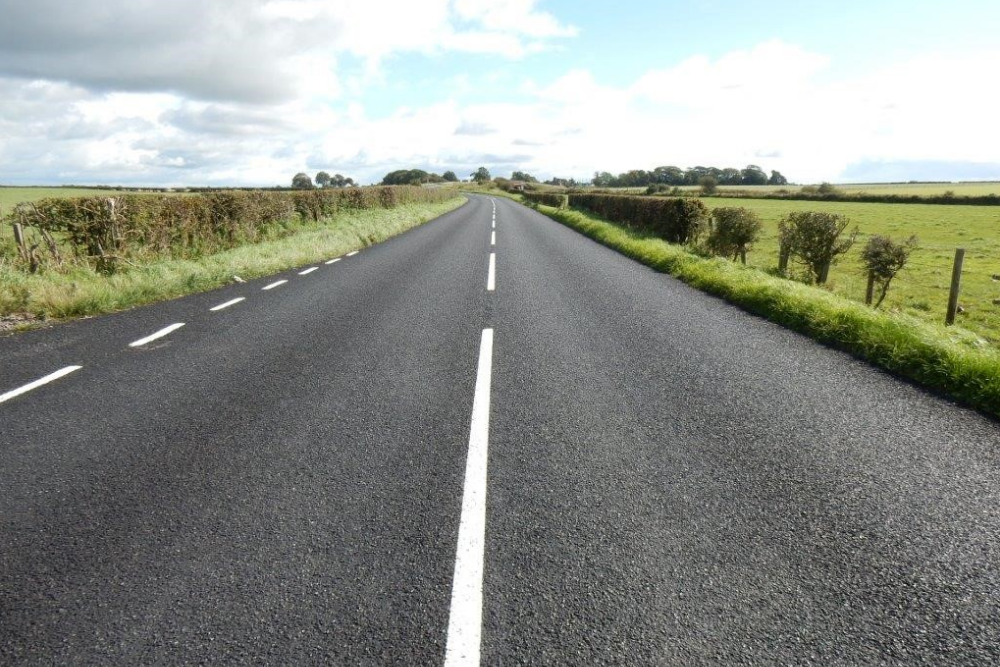 Additional Info
Secure Chip is designed to reduce the amount of post sweeping required by securing the dressing aggregate in the mosaic structure minimising the risk of damaged windscreens from chippings dislodged by passing vehicles. Application of Colas Ltd Secure Chip also gives a pleasing aesthetic and long lasting black colour resembling an asphalt surface.
The low application rate of Secure Chip results in the rapid breaking of the emulsion meaning that sites can be opened to traffic quickly minimising any disruption to local residents.
Where to use?
On recently surface dressed roads
Preparation
Secure Chip should be applied to recently applied surface dressings that have been swept.
Application
Secure Chip should be machine spray applied to recent surface dressing, after an initial sweeping of the site, at a temperature 85°C.
Coverage
Secure Chip should be applied at spread rate of 0.2 - 0.4L/m2.
Packaging
Secure chip is supplied in bulk loads.
Storage
Secure Chip should be stored at 80 – 85°C in purpose build bulk storage tanks or spray tankers.
For further guidance please contact our office on 01925 632616.
Standards
Secure Chip complies with BS EN 13808:2013 for C50BP3/4 or C55BP3/4.
Safety
For full safety information, please request the Secure Chip Safety Data Sheet No.156S using the contact information on this webpage.